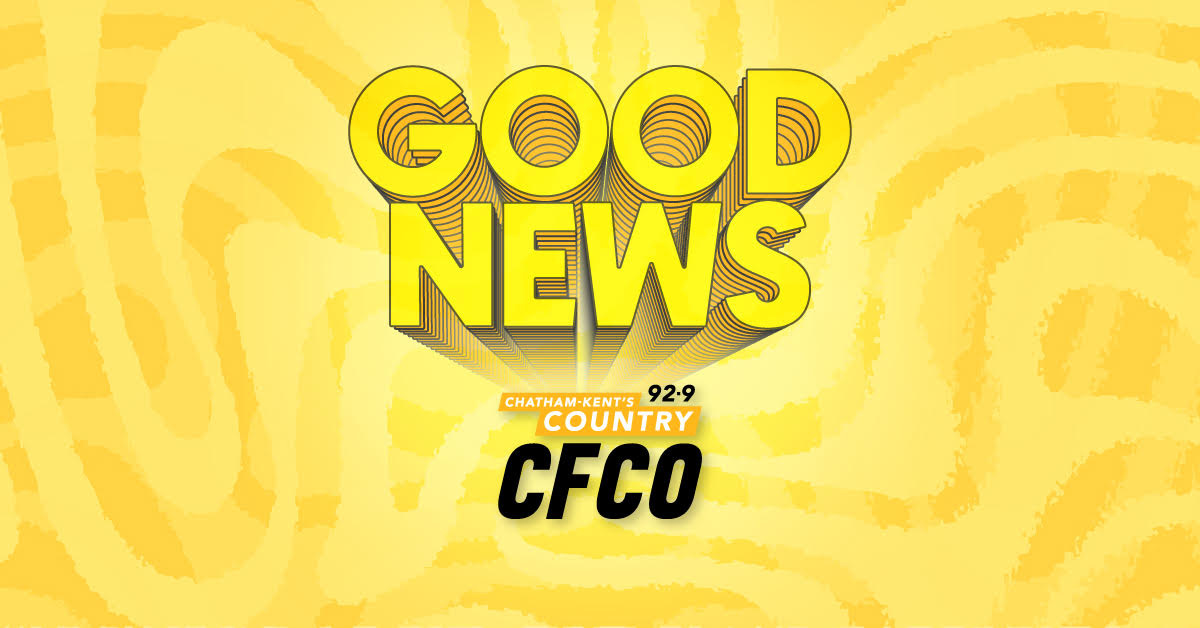 WW2 Vet Turns 108
A World War II vet has celebrated his 108th birthday surrounded by more than 160 cards from complete strangers following an appeal from a nursing home. 
Donald Rose said he's overwhelmed by the kindness of well-wishers after people from across the UK sent him a greeting card to mark his milestone…including one from King Charles III.
The Royal British Legion launched an appeal on Facebook to encourage people to send the widower a card to celebrate the occasion, plus his achievements during the war. 
Rose, a former sniper and Desert Rat who also served with the Queen's Royal Regiment, was awarded a number of medals during his service.