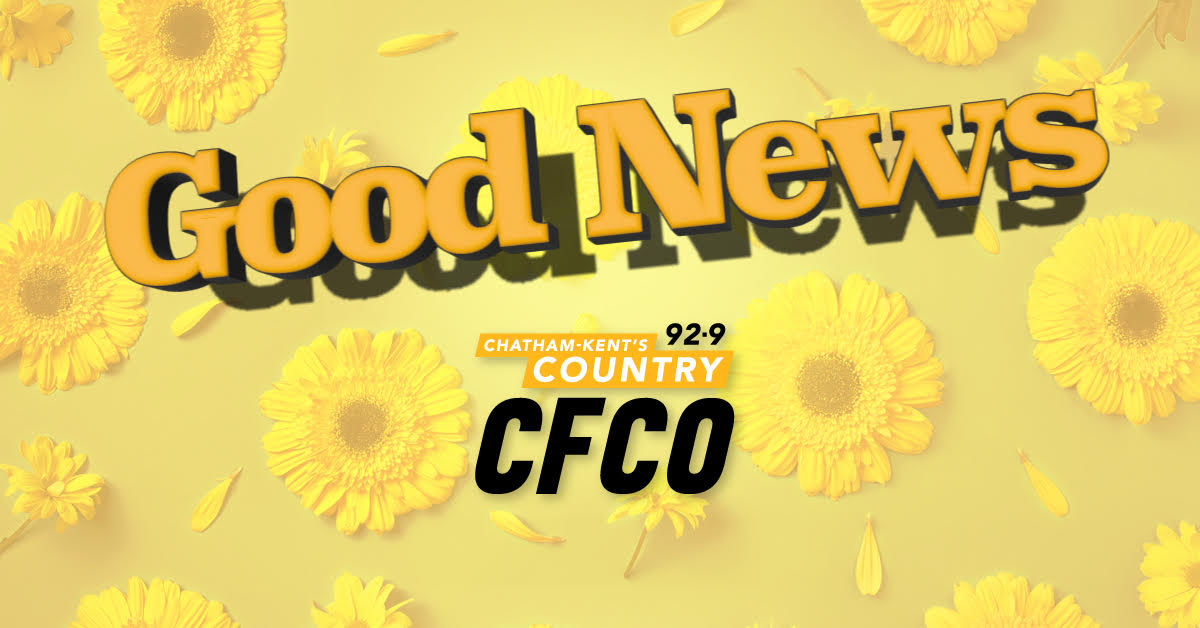 Dress Made – 80 Years Later
A seamstress in Chicago made a ballgown her grandmother designed almost 80 YEARS ago before she dropped out of fashion school.  
The grandmother is still alive, and a video of the big reveal has been trending on TikTok.  
It's actually the fourth time she's made one of her grandma's dresses.