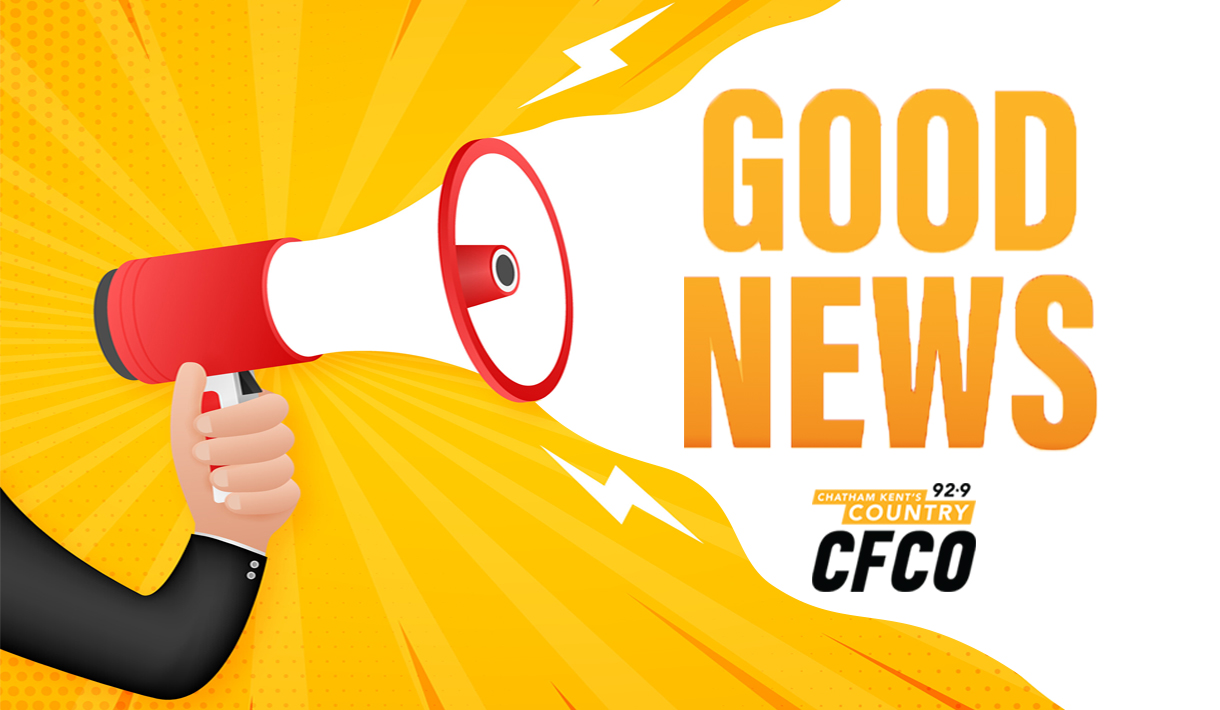 Amazon Drivers And Loyal Dogs
An 84-year-old woman in Houston wandered off and was missing for two days last week, but she's okay.  It turned out that her dog, Maximus . . . who she'd only adopted a week earlier . . . stayed by her side the entire time.
An Amazon driver on Long Island, New York saved seven people from a house fire last weekend.  He was finishing his route when he saw flames.  So he ran through the front door and found them all inside with no idea there was a fire.
They didn't speak much English, so they were confused at first.  But he got them to leave out a back door.  So everyone's okay, including a woman and her baby.