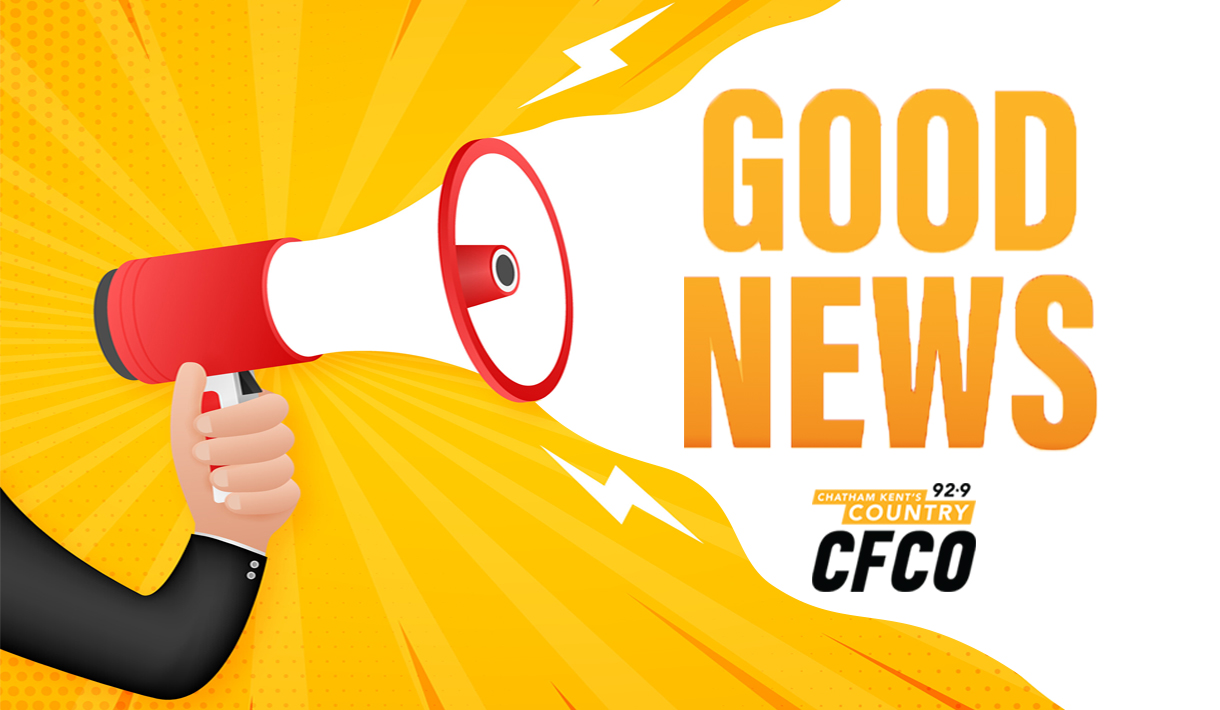 Help For A Senior, Home Saved
Without the help of a football team, several parents, and a few Cub Scouts, Todd Hagan would still be stuck at home — due to a destroyed wooden bridge. Hagan lives in Switzerland County, Indiana, and on Sept. 3, flash flooding caused by heavy rains completely demolished the bridge, his only connection to a main road. 
When his grandson's football coach, Ryan Jesop, learned about it, he started calling his players to see if they could help rebuild the bridge. About 30 people showed up the next day. The crew removed and replaced the wooden planks of the 60-foot bridge in less than 3 hours. 
Hagan, who wrote everyone who helped a thank you card and made a donation to the team, said it was "just amazing" to see so many people come together, adding, "I couldn't be more thankful." 
A home in Providence, Rhode Island caught fire last Friday.  But luckily, it's right across the street from a fire station.  So firefighters got there VERY fast to put it out, and no one was hurt.