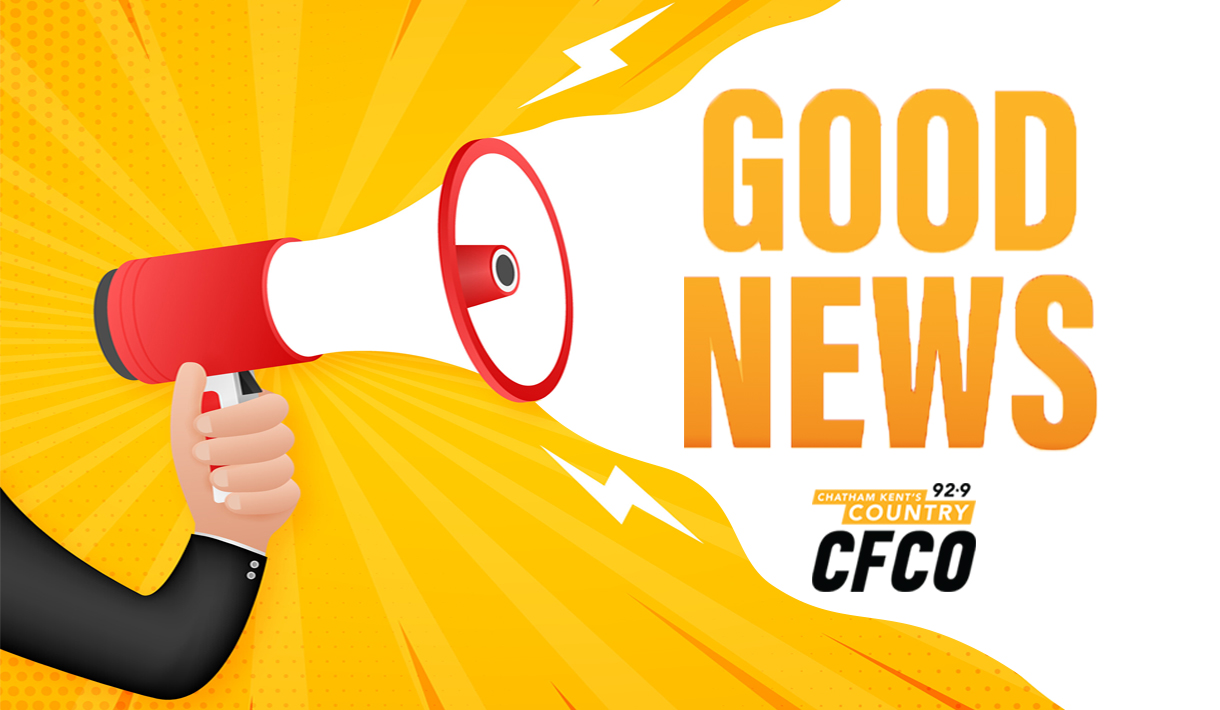 An Unlikely Friendship And Baby Formula Shortage
1. A 19-year-old girl in Scotland recently spotted a 71-year-old lady wandering around after missing a bus home late at night. So she invited her in and let her sleep there.
Now they're best friends and talk every day.
2. A woman in Utah decided to help out mothers who are having trouble finding baby formula . . . by selling around 4,000 ounces of breastmilk.
She was hoping to sell it for $1 an ounce, but she's willing to negotiate with desperate mothers. She's listing it online . . . and that IS legal . . . though it's unregulated.