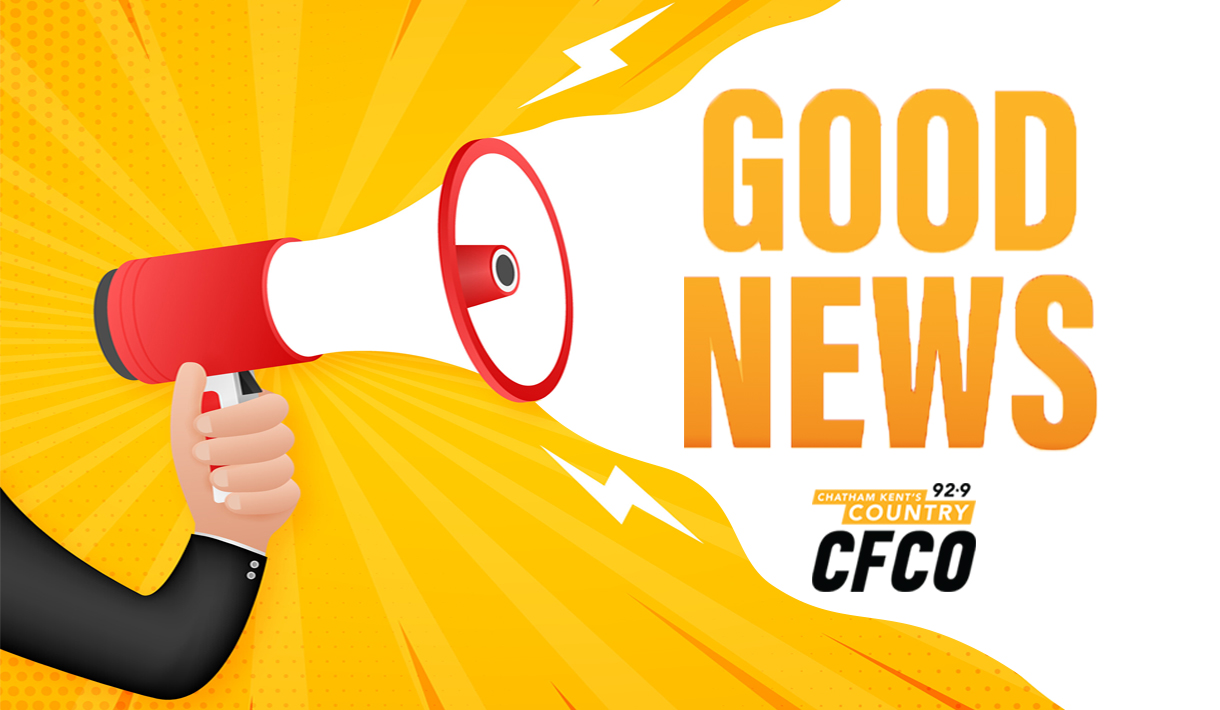 Chess Master, Hot Wheels And Hero Reporter
1. A 17-year-old chess player from Colorado named Griffin McConnell recently earned the title of National Chess Master, despite the fact that he's had four different brain surgeries to help with seizures. Chess.com just did a profile on him. He's currently in the 99th percentile of chess players under the age of 21.
2. Hot Wheels is releasing its first remote-controlled wheelchair toy. They collaborated on it with five-time Wheelchair Motocross champion Aaron Fotheringham. You can pre-order one on Amazon, and it'll ship in November.
3. A reporter in Australia named Paul Burt was on the air when he saw a 10-year-old boy start drowning in the ocean. So he stopped what he was doing . . . jumped in . . . and helped save him. He says the whole time, he was thinking of his own son, who's around the same age.