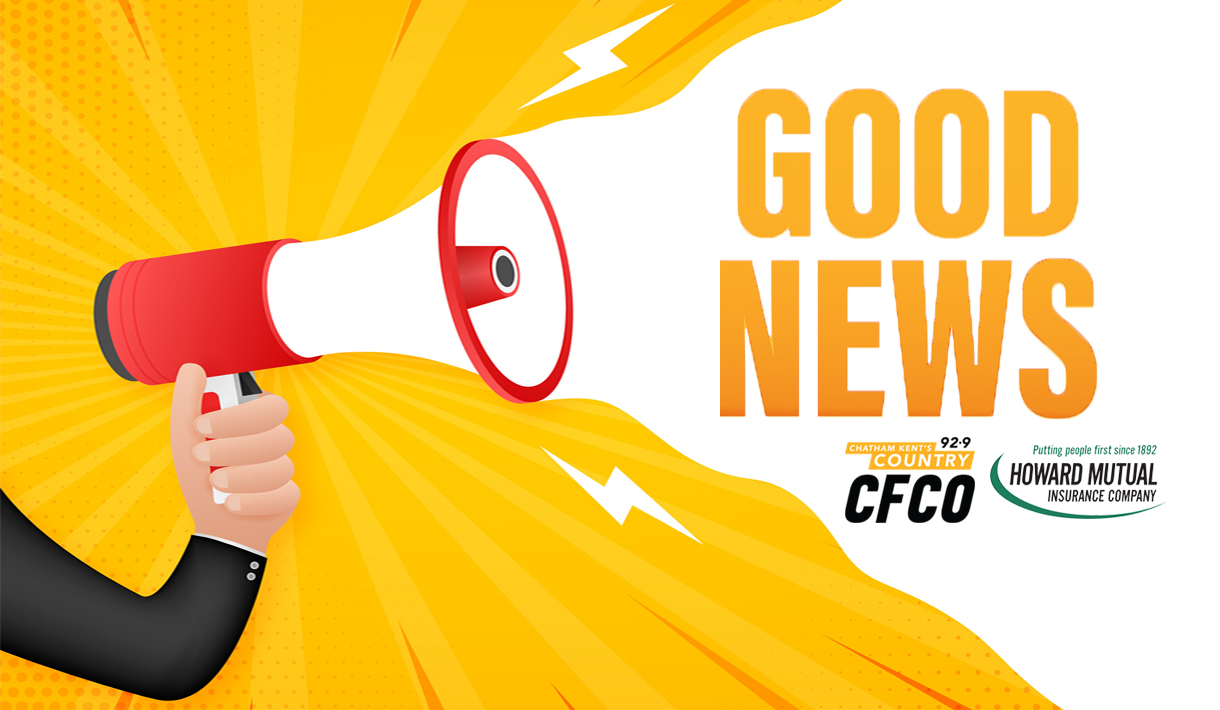 GOOD NEWS: Man Wins $1-millon On Lottery Ticket From Vaccine Incentive Program
A man won $1 million from an Arkansas Scholarship Lottery ticket he received as part of the state's vaccine incentive program.
Gary Smith, of Arlington, Texas was in Arkansas visiting family members last week when they decided to get their second dose of a COVID-19 vaccine.
Smith chose to receive a free $1 Million Spectacular scratch-off ticket as part of the incentive program. He said he "couldn't believe it" when he won.
"My grandmother was the first person that I told about my win," Smith said in a release. "We both were in total shock! She immediately wanted to leave to get her another ticket."
Smith said he got engaged in April and plans to use his lottery winnings to pay for the wedding and honeymoon of his dreams, according to the release. He also plans to pay bills and help his family.
The state began offering vaccination incentives in May.
The state spent $1 million in federal CARES Act funds to purchase 50,000 lottery tickets for the program. As of last week, only about 4,000 scratch-off tickets had been claimed. About a quarter of those tickets were winners with prize amounts ranging from $20 to $500.
One $1 million ticket remains in circulation, and a $50,000 ticket is also in circulation.