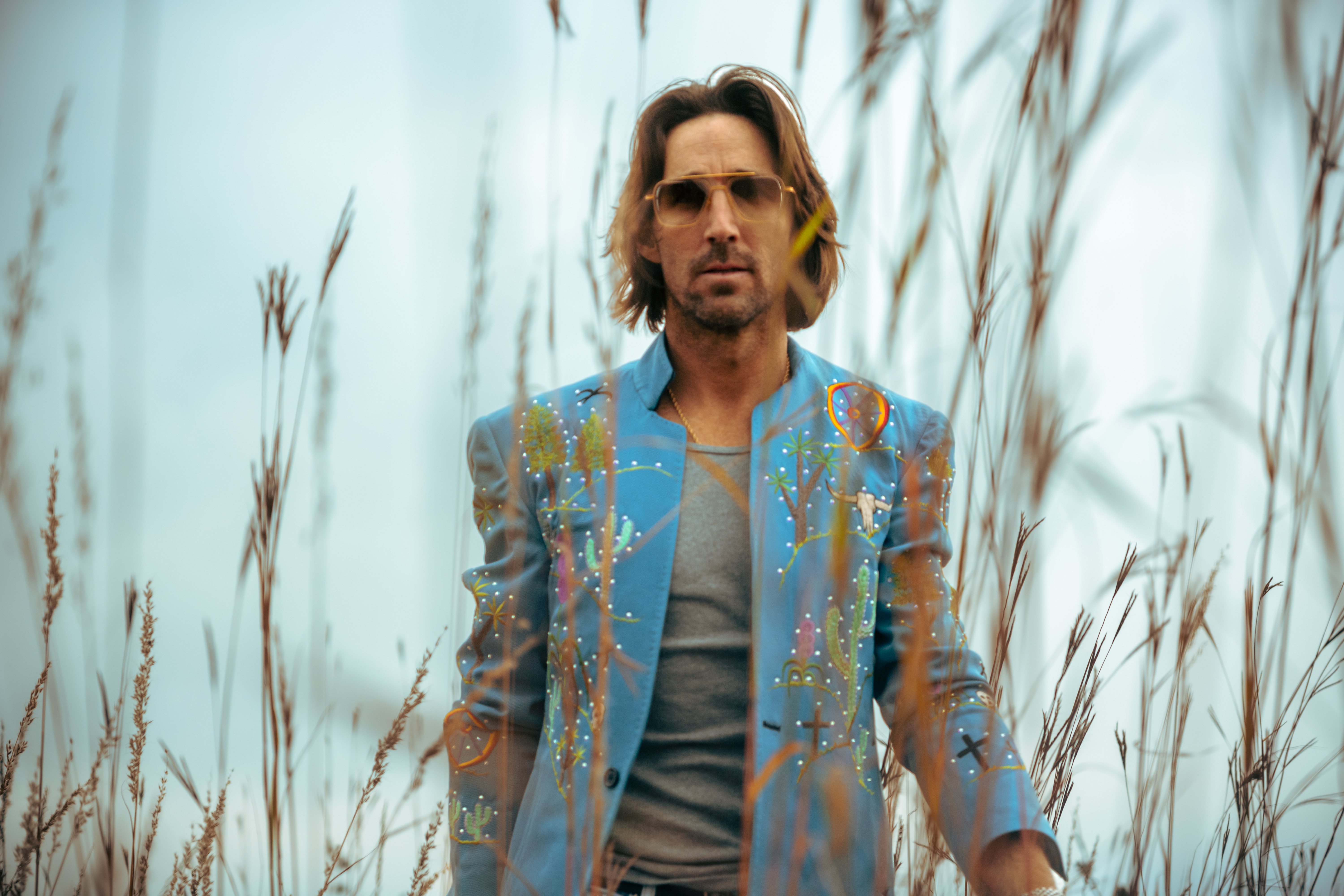 Jake Owen To Relase New Album Next Month
Jake Owen will release a new album called Loose Cannon on June 23rd.
This is his first new studio album in four years.
Jake has released four new songs — "On the Boat Again," "Solo, Solo," "Nothing" and "Hot Truck Beer" — from the 16-track project today.
Songwriters who contributed to Loose Cannon include Jordan Davis, Walker Hayes, Ashley Gorley, Brent Cobb, Jessie Jo Dillon and more.
Jake Owen found a brilliant way to get us listening to his new song, "Solo, Solo".
He shared a video yesterday of himself performing it WITH his four-year-old daughter Paris.
He's on acoustic guitar and she's at his side.