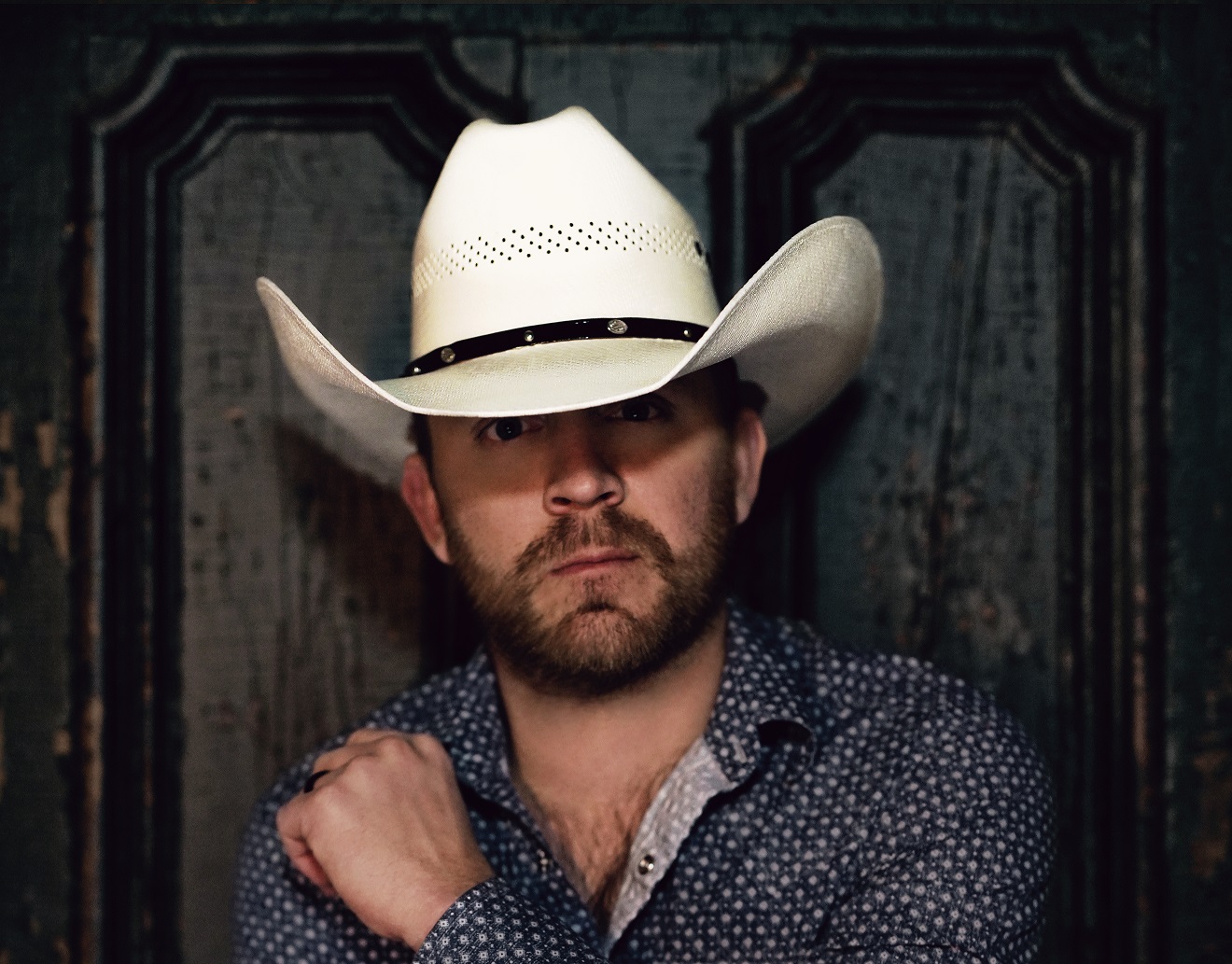 Justin Moore On Life With A Teenage Daughter
If you've had the pleasure of parenting a teenager, this will sound familiar.
Justin Moore's daughter Ella turned 13 in February, and somebody asked him how that was going.
"It sucks. She doesn't come out of her room. I've seen her room. It's not that spectacular. I mean, not to stay in there eight hours a day."
Ella DID emerge to attend a dance with a boy for the first time, and that didn't sit well either.
"My wife's like, 'It's no big deal.' I go, 'It is a big deal.' They did the whole thing, hair getting done, makeup . . . I can't stand it. I wasn't happy, but it's part of life, and it's normal. There's nothing wrong with it, but as a dad, I still hate it."
Justin is half-kidding about all of this. He's coming to terms with the "small window of time" before his four kids move on.