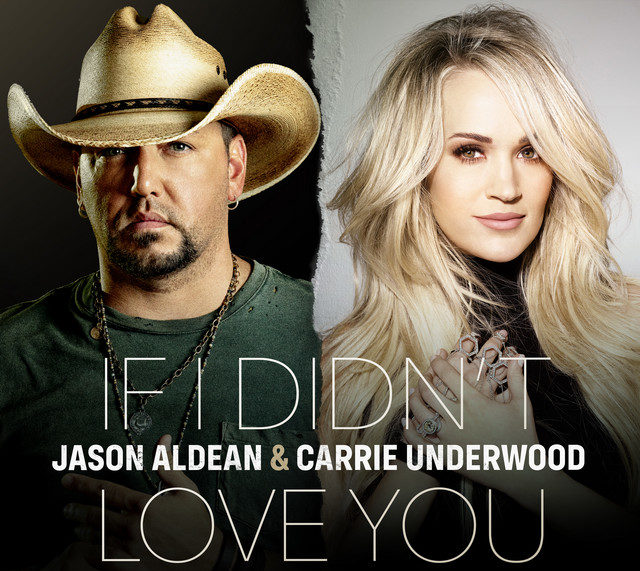 Carrie Underwood And Jason Aldean Duet Had Been In For Works For Years
Carrie Underwood and Jason Aldean are poised to take the top spot on the country charts with their first duet, "If I Didn't Love You."
Carrie said the collaboration had actually been in the works for a while.
"I knew I liked the song, and Jason and I have actually been kind of trying to do things together over the years. We've sang together before, but we've never officially recorded anything together. It just kind of felt like this could be our moment. I felt like it was a little bit of an unexpected duet to other people, but I feel like I kinda always knew at some point I'd probably sing with him officially, and this just seemed like, the stars were aligning and it just seemed like it was going to be the perfect fit."
"If I Didn't Love You" is available now and will be included on Jason's upcoming album, Macon, which will be released on November 12th.
Carrie is set to perform on the Grand Ole Opry this Saturday, October 23rd, followed by her Las Vegas residency, Reflection, which begins December 1st at the Theatre at Resorts World Las Vegas.
Carrie also started a trend on social media, sharing the things she wouldn't be able to put up with from her husband Mike Fisher "If I Didn't Love You."