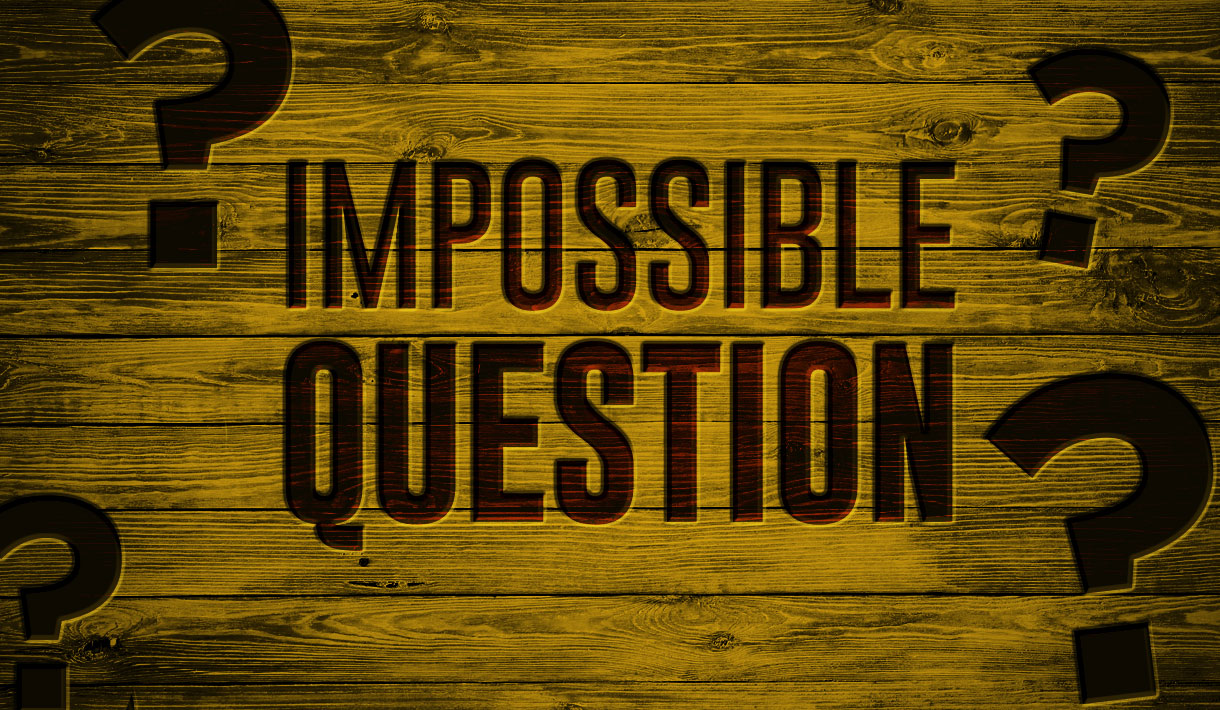 Win Prizes!
Each weekday morning at 7:20am, Dave and Cheryl play the Impossible Question! They try to stump our listeners with a daily question based on surveys and stats from around the world.  Answer correctly and you could win a $15 Riverview Gaming Centre voucher!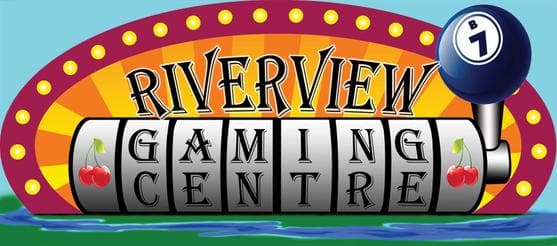 *Reminder: gaming vouchers must be picked up in person at Riverview Gaming Centre and will only be held for 30 days from winning the prize.
*Disclaimer: Effective September 1, 2021 – Eligible winners must be residents of Southwestern Ontario and be in CFCO's licensed listening area (Ex: Chatham-Kent and surrounding areas) as per our contest rules and regulations.
Lastest Impossible Questions: