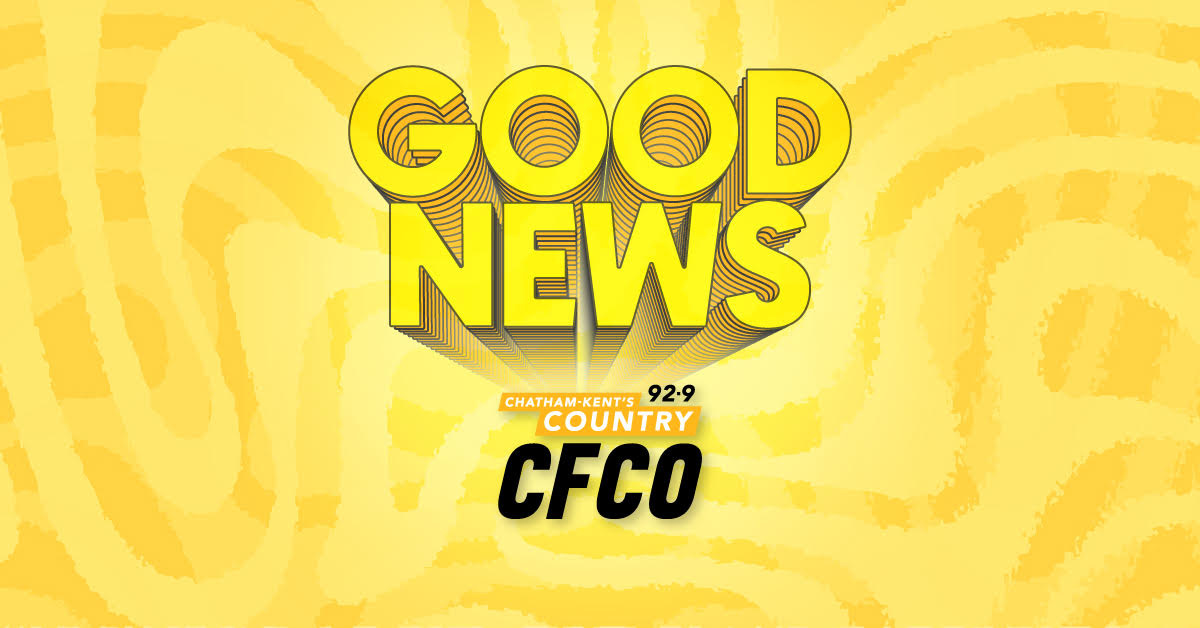 Nurse & Boyfriend Save Man On Flight
A nurse and her boyfriend helped save a man on a flight home to Baltimore from a vacation in the Bahamas.
Emily Raines, who is an acute care nurse at Greater Baltimore Medical Center, heard a call from a flight attendant for anyone with medical experience on the plane – as a fellow flyer was having a medical emergency.
Raines and her boyfriend immediately jumped into action as the surrounding passengers rushed to help by providing medical equipment.
The ailing man had fallen unconscious with no pulse, and the situation got worse as the man slumped over in his seat, face completely purple.
Performing multiple rounds of compressions, Raines was able to revive the man roughly seven minutes before the plane landed.
The man was immediately rushed to the hospital by emergency personnel once the plane had landed.
Raines and her boyfriend received enthusiastic high-fives from their fellow passengers for their heroic efforts.