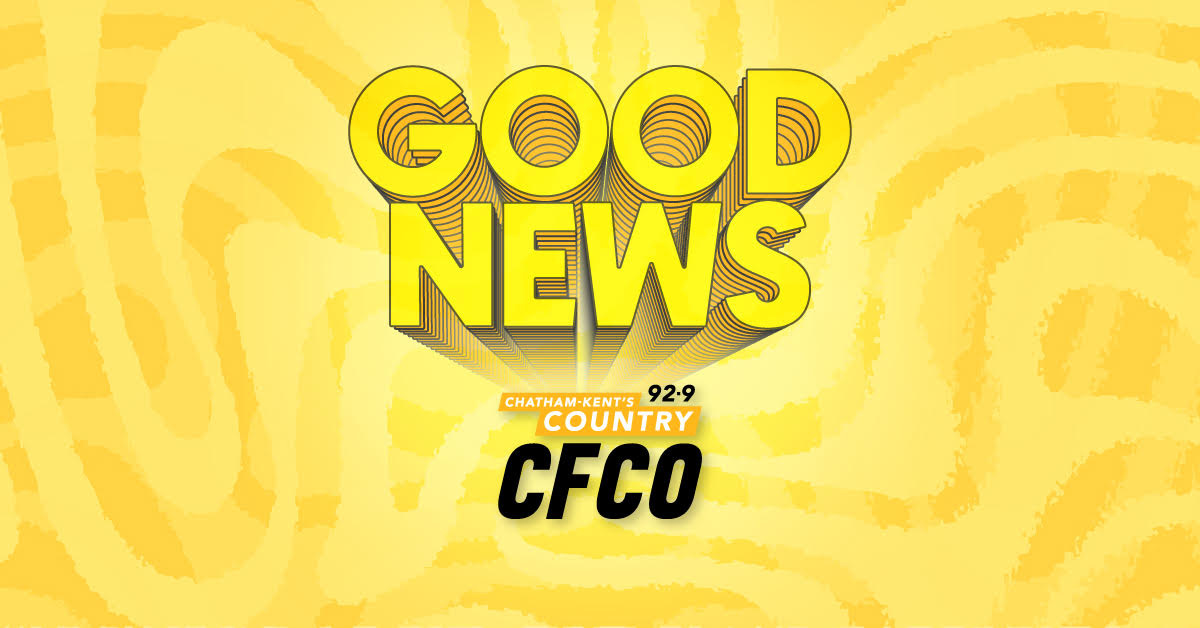 Family Reunited With Their Dog
A Tennessee animal shelter reunited a homeless mother with her beloved dog Lilo after she was forced to give up the pet due to not having a home. 
In early Jan., Lilo was found wandering the streets of Chattanooga with a handwritten note attached to her collar, reading: "Please love me. My mom can't keep me and is homeless with 2 kids. She tried her best but can't get help…She really loves me and I'm a great dog and love to be loved on. Please don't abuse me." 
Lilo was taken to the McKamey Animal Center, where director Lauren Mann says staff "all cried reading the note" and decided to try to reunite the owner with her pet. 
On social media, Lilo's owner was asked to contact them so that they could assist with connecting the family with resources to help with their situation. When Lilo and her owner were reunited at the shelter last week, "There was not a dry eye in the room."
The family currently lives at a shelter that does not allow animals, but the animal center staff is working to help them find a new living arrangement which will include Lilo.