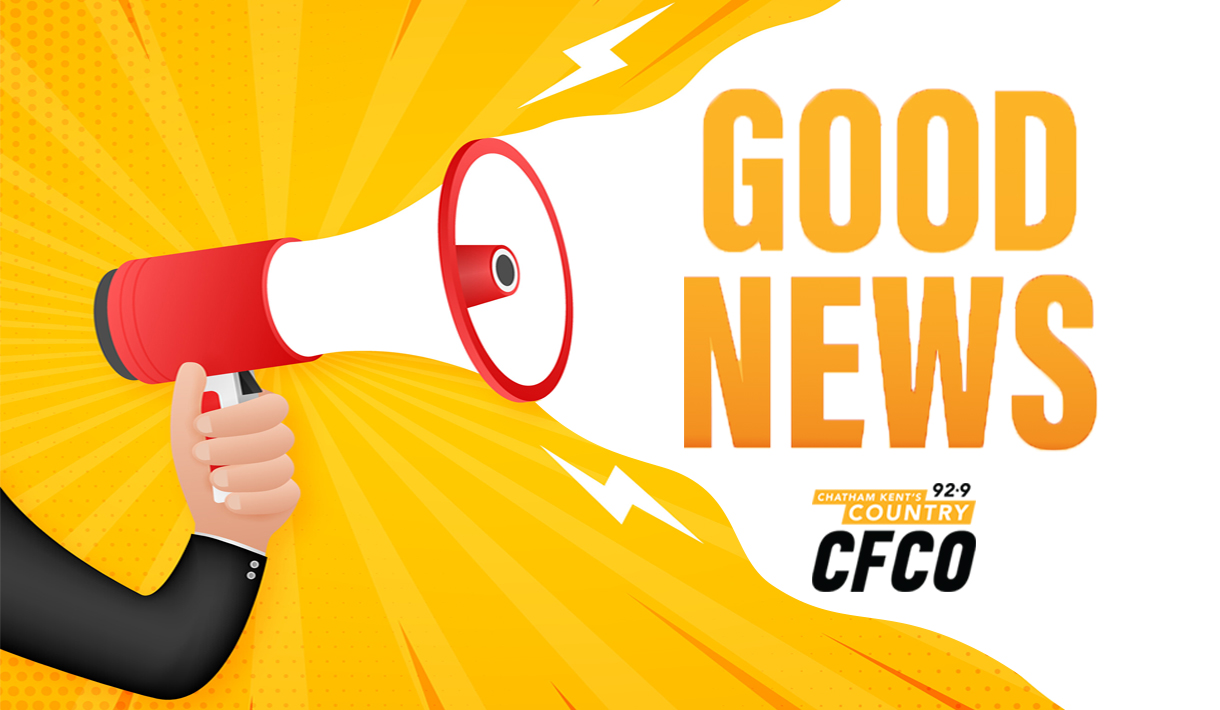 Running Record And Post It Art
Jacky Hunt-Broersma of Gilbert, Arizona achieved her goal of running one marathon a day for 102 days. Unofficially, she has beaten the women's record of 95 marathons set in 2020 by Alyssa Amos Clark. Hunt-Broersma says she will run two more for good measure. It could take up to a year for Guinness World Records to ratify the record.
The runner lost her left leg to cancer and runs on a carbon-fiber blade prosthetic
A teacher out of Kentucky is getting praise for creating art out of Post-it notes to cheer up the community after the school year got delayed due to flooding.  Here is second-grade teacher Tyler Watts on why he decided to start making his Post-it note art in the community.