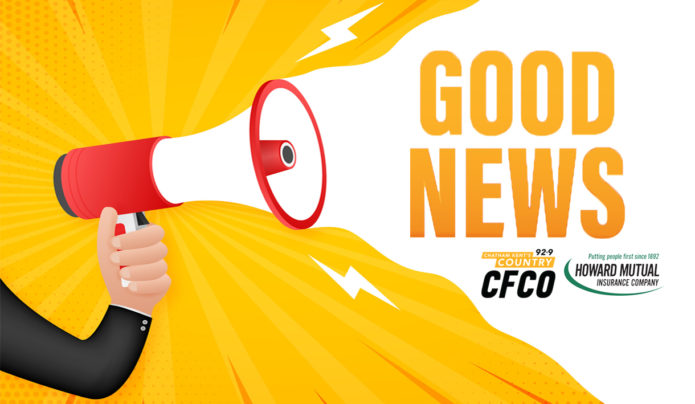 12yr Old Helping The Environment
For almost half his life, a 12-year-old in Chattanooga, Tennessee named Cash Daniels has been on a mission to clean up trash.  When he was seven, he heard the Tennessee River was polluted.  
And he's been organizing river clean-up events ever since.
He's removed 14,000 pounds of trash, and recycled one-and-a-half tons of aluminum.  
Then he takes the money he gets from recycling, and uses it to put trash cans along the riverbank.  He was named one of America's Top 10 Youth Volunteers earlier this year.