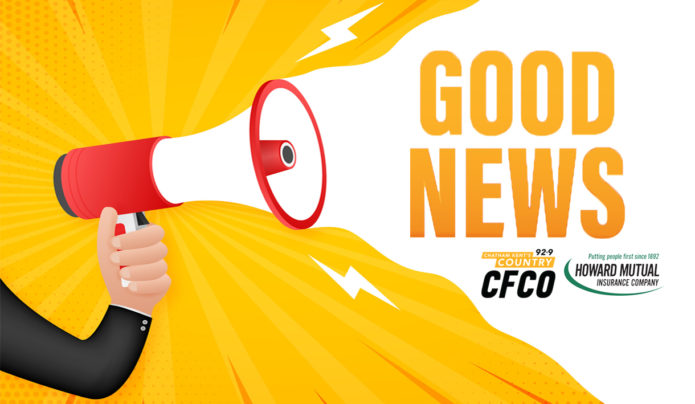 CK Rhodes Scholar
A Chatham woman has been selected as a Rhodes Scholar.
Ashley Jackson went to John McGregor Secondary School in Chatham, is in her second year at the University of Ottawa's Medical School and is an alumni of Dalhousie University.
The Rhodes Scholarship is an international postgraduate award for students and is considered among the most prestigious international scholarship in the world. Jackson will go to England next fall to study at Oxford University all expenses paid for two or three years. The scholarship is worth around $75,000 a year.
Thousands of students from 60 countries around the world apply every year, but only 100 are chosen. The class of 2022 was announced this past weekend.
Jackson is interested in medical research and plans to pursue her Master's of Science in Oncology at Oxford. She also loves playing basketball. Dalhousie University said she is one of only 11 students in Canada to be named a Rhodes Scholar this year. Jackson may also be the first ever Rhodes Scholar from Chatham-Kent.