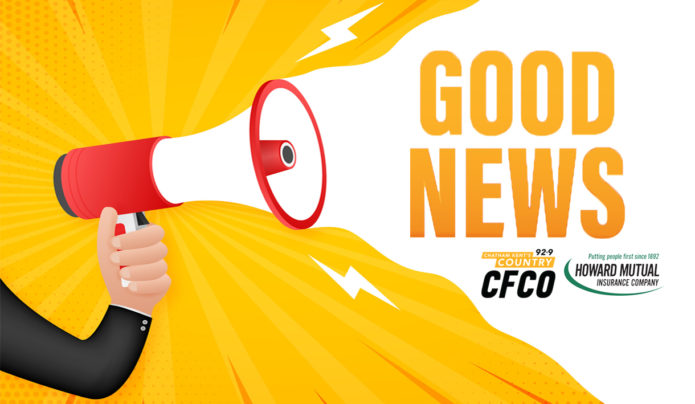 4yr Old Piano Prodigy
The youngest winner of one of the world's most prestigious music competitions can't claim her prize—playing piano at Carnegie Hall—because she's too young to get the vaccine.
4-year-old Brigitte Xie just started playing piano a year ago, but her parents soon found she could read music and play a perfect rendition of Beethoven's Sonatina in F Major—her feet dangling far above the pedals. 
She won first place at the American Protégé International Competition, which gets her an invitation to perform at world-renowned Carnegie Hall in New York this November, but all performers are required to be vaccinated against COVID-19.
Fortunately, she'll be given the chance to perform at a future concert in 2022.