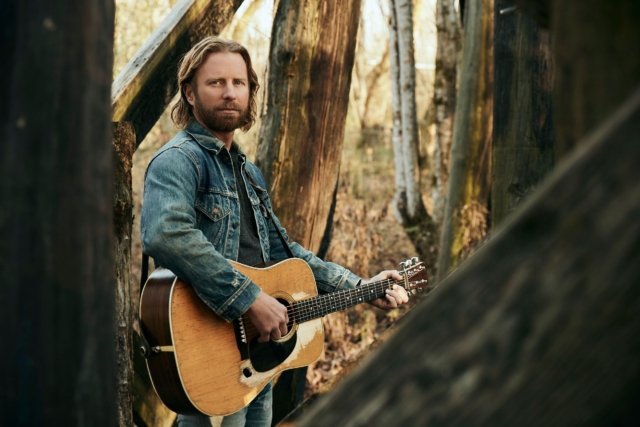 Dierks Bentley To Host NHL Awards
Dierks Bentley will host the 2023 NHL Awards on Monday, June 26th at Nashville's Bridgestone Arena.
The event will be broadcast live on TNT, Sportsnet and TVA Sports in the U.S. and Canada, at 8 p.m.
Dierks said,
"Hockey plays a big part of my daily life. I've been to rinks all over the country with my travel hockey son. I coach his spring league games and spend hours in the local hockey store, telling him, 'No, you do not need a new stick!' We love watching YouTube highlight reels, the whole family loves going to Nashville Predators games and watching the Stanley Cup Final together. And, I am a proud member of a beer league team here in Nashville. To get to add NHL Awards host to this list is truly an honor."
The 2023 NHL Awards will open a week of NHL activities in Nashville.
Dierks' Gravel & Gold Tour kicked off on Thursday, June 1st in Toronto.
He and special guest Jordan Davis take the stage at Pine Knob in Michigan on Friday, June 2nd.