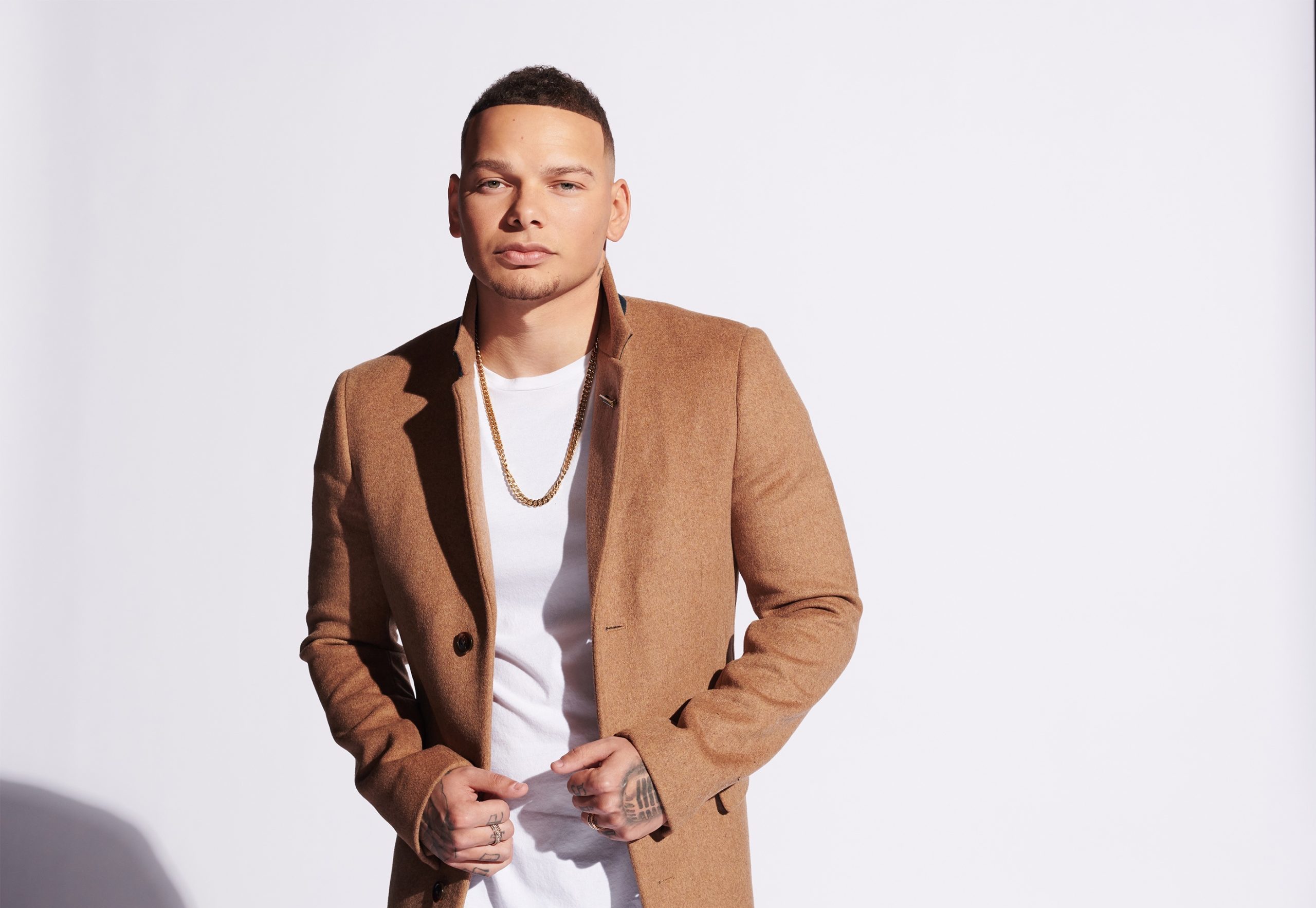 Kane Brown Cancels Show In Berlin
Kane Brown turned to Instagram Stories on Sunday, January 29th to break the news to fans in Berlin, Germany that his scheduled show there Sunday was being cancelled due to illness.
Just hours before the show he wrote,
"Hey Berlin – I'm so sorry to do this at such late notice but unfortunately we have to cancel tonight's show. I've been sick the last few days and have tried to power through. After seeing 2 doctors we had to make the difficult decision to cancel. I hope to be back soon and make it up to y'all. I love you guys and am so sad I can't play for you tonight."
He went on to explain that "refunds will be processed automatically from your original point of purchase" before vowing to return to Berlin in the future.