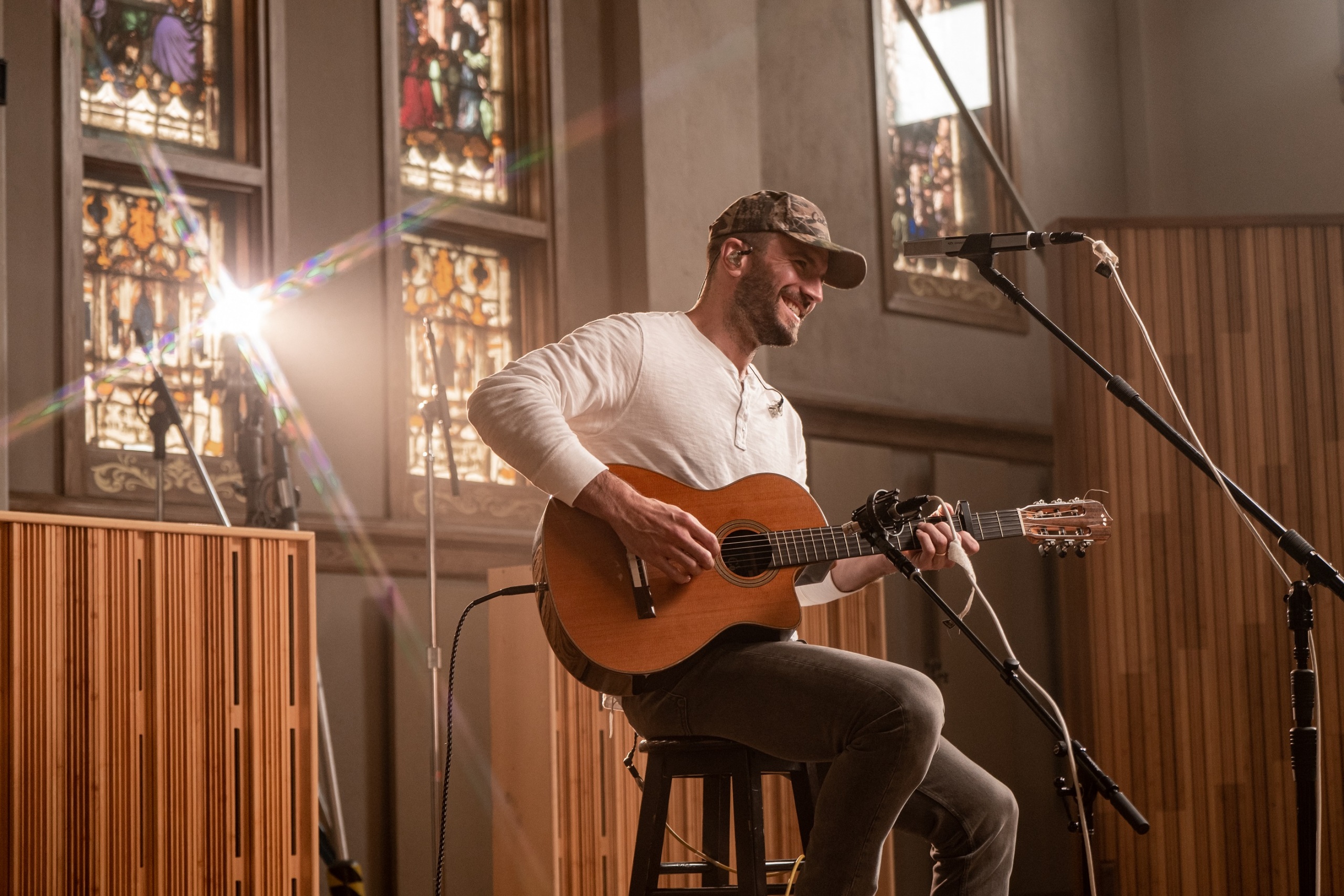 Sam Hunt Almost Didn't Release One Of His Biggest Hits
Sam Hunt revealed in a recent interview that he almost didn't release "Body Like a Back Road" as a single.
He has a group of trusted people who give him advice and "quite a few" gave it a thumbs down, but he released it anyway because he had to.
"That was at a time when I was going on a tour. [I] hadn't worked on any new music, but we needed to put out something new if we were going to tour, and that was honestly one of the only songs I had written. I was like, 'Well, I got this song, we could just put this out . . . it's about the only option.' It was really more out of necessity instead of, 'Oh, this is one. I want to put this song out."
The song spent 34 weeks at Number One on the Billboard Hot Country Songs chart, and that confused him even more.
"It really messed my head up. Now I'm like, 'Okay, I don't know anything.'"