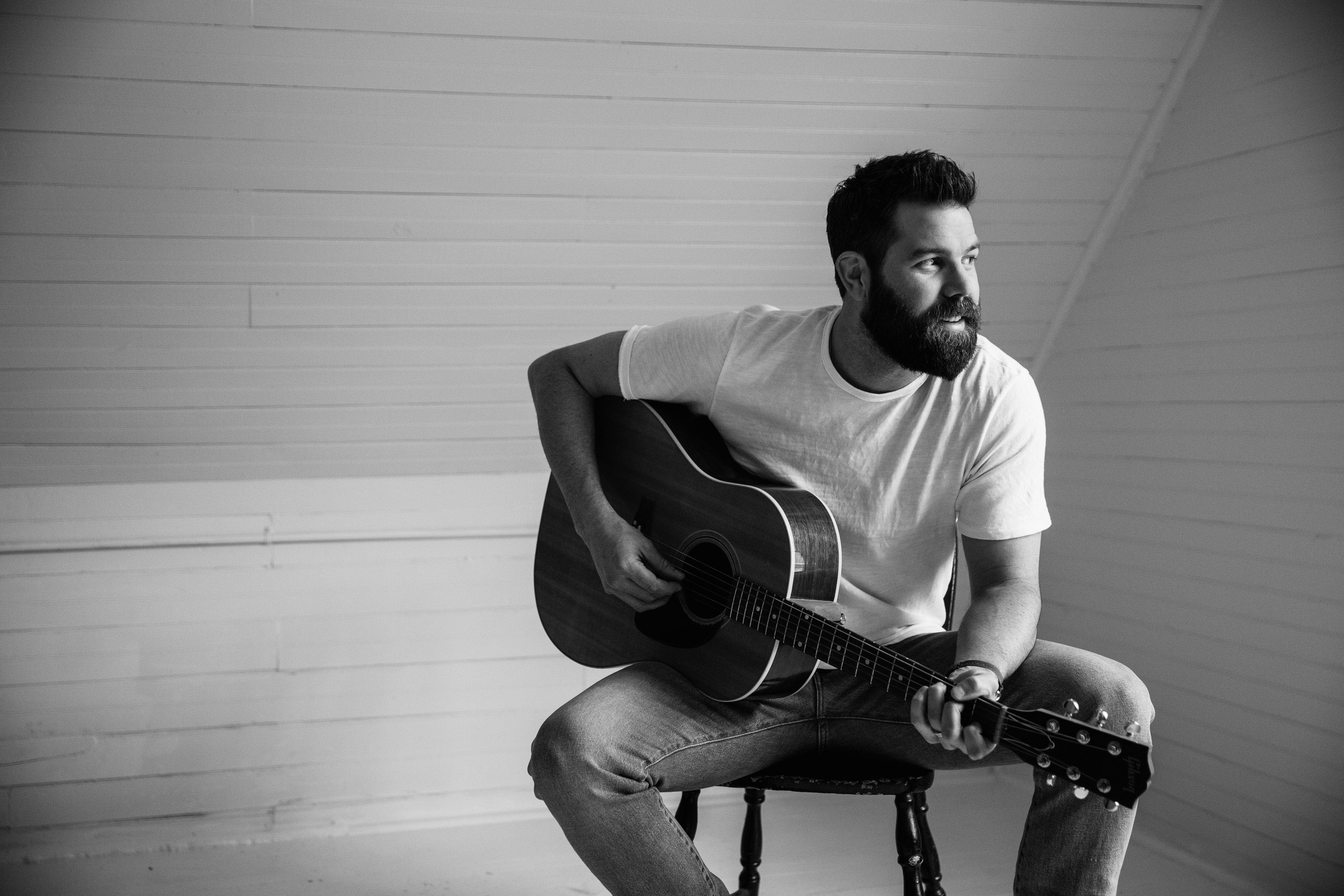 Jordan Davis Tops The Charts
Jordan Davis charts his fourth Number One at country radio this week with his hit single, "Buy Dirt," featuring Luke Bryan.
The duet tops both the Billboard and Mediabase country airplay charts this week. "Buy Dirt" continues its multi-week Number One run at country radio in Canada (three weeks) and Australia (two weeks).
 "This is the most special song I have released. From writing it with my brother and two of my best friends, to having Luke want to be a part of it…it's going to be hard to top. To me this song is about faith, family, and friends. It's a reminder to myself to always keep those top priority and in that order. It has been awesome to see so many people connect with that message."
Jordan released an alternate version and a solo version of "Buy Dirt" on Friday, January 21st.