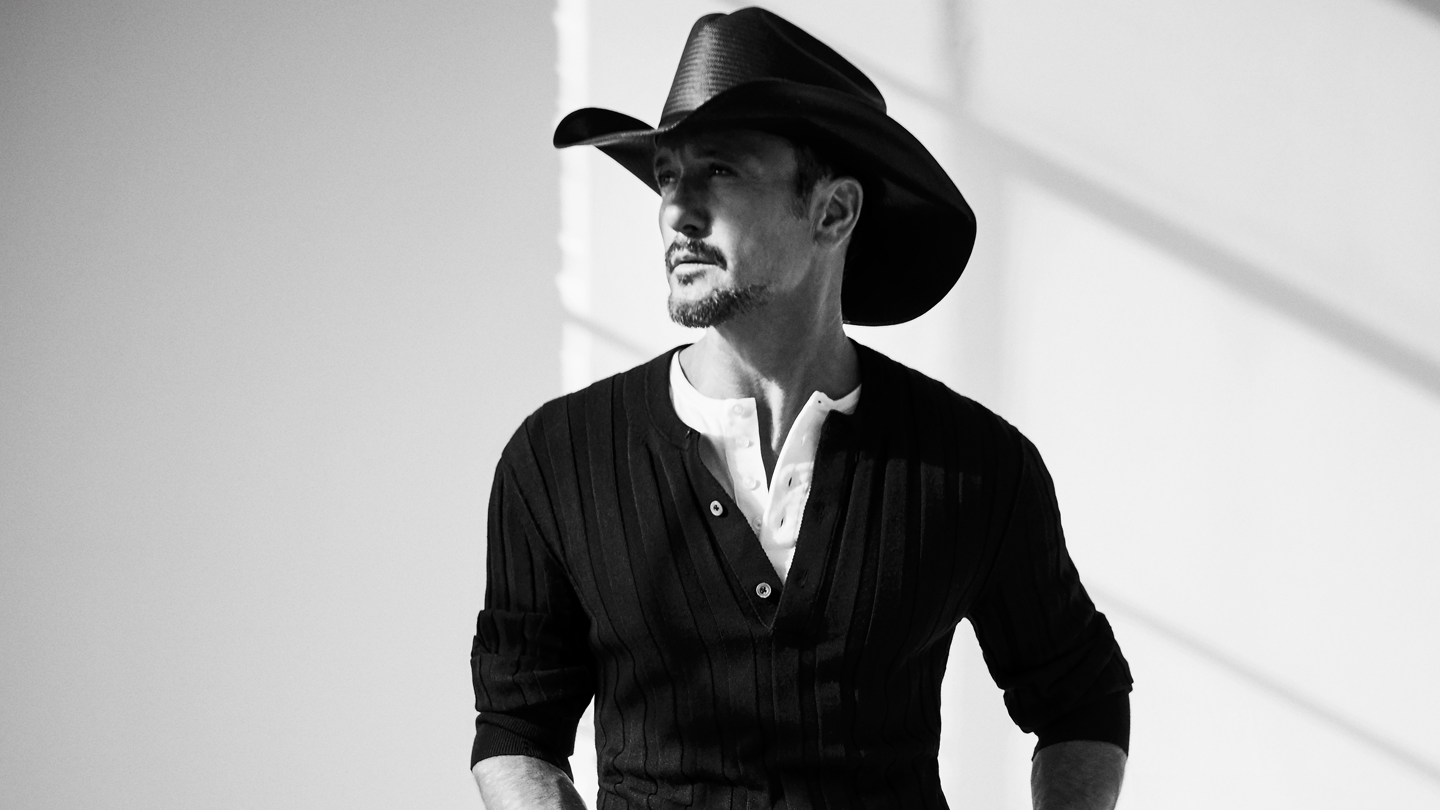 Angry Tim McGraw Confronts Hecklers In Crowd
Don't heckle Tim McGraw when he's performing, because he will step down off that stage and into your face.
He did it Saturday at his show in Reno, Nevada,  and TMZ has video.
It started because Tim was NOT on his game. He seemed a little out of it, and was forgetting lyrics. The fans were booing, and he noticed it. But somebody really got under his skin, because he stopped the show and glared at them.
He asked why they were mocking him, and said if they didn't like it, they could leave. He eventually jumped off the stage and went face-to-face with his tormentors. It looks like they were eventually escorted off the floor.
Tim did go back to singing, and a little later stopped to tell the crowd why he was messing up. He also explained why his beard looked weird.
"I'm not going through a mid-life crisis. I don't know how many of y'all know this, but we're shooting a film called '1883', and I have to dye my beard for this film. [Last] I forget words tonight, just know I'm old, and I'm shootin' a movie, and I'm workin' with my wife. There are a lot of variables in that situation, so if I forget the words, sing along with me and help me out."