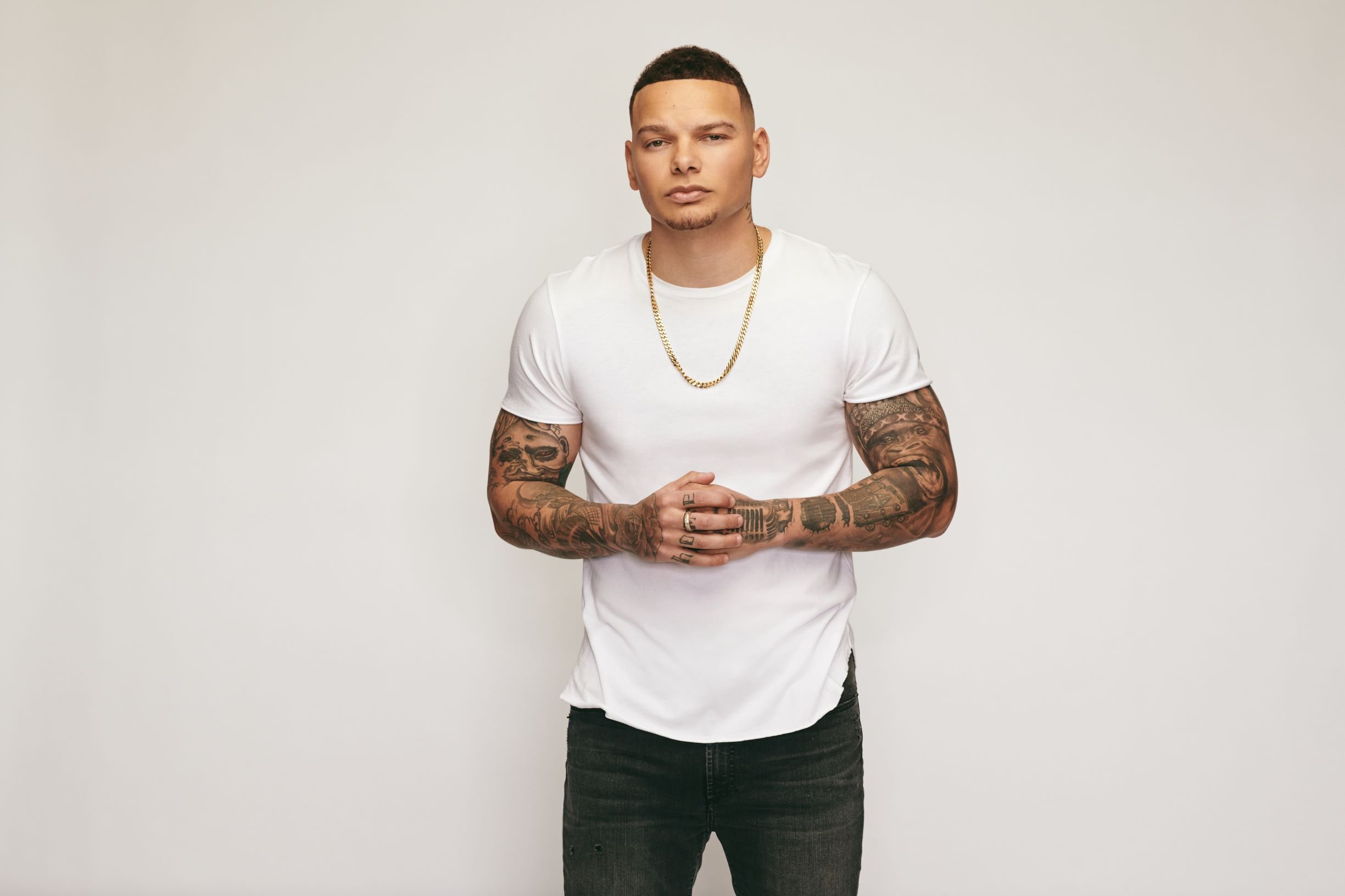 Kane Brown Named To TIME100 List
Kane Brown has been named to the 2021 TIME100, Time's annual list of the 100 most influential people in the world.
The list, selected by editors, recognizes the impact, innovation and achievement of the world's most influential individuals.
Kane's Time 100 profile was written by Darius Rucker.
Kane will also perform on the upcoming broadcast Time 100 special, airing on September 20th at 10 p.m. on ABC.
The 2021 Time 100 list also includes Dolly Parton, Shonda Rhimes, Simone Biles, Naomi Osaka, Tom Brady, Elon Musk, Billie Eilish, Prince Harry and Meghan, The Duke and Duchess of Sussex and more. The full list is available in the Oct. 4 issue of TIME, available on newsstands on Friday, September 17th.