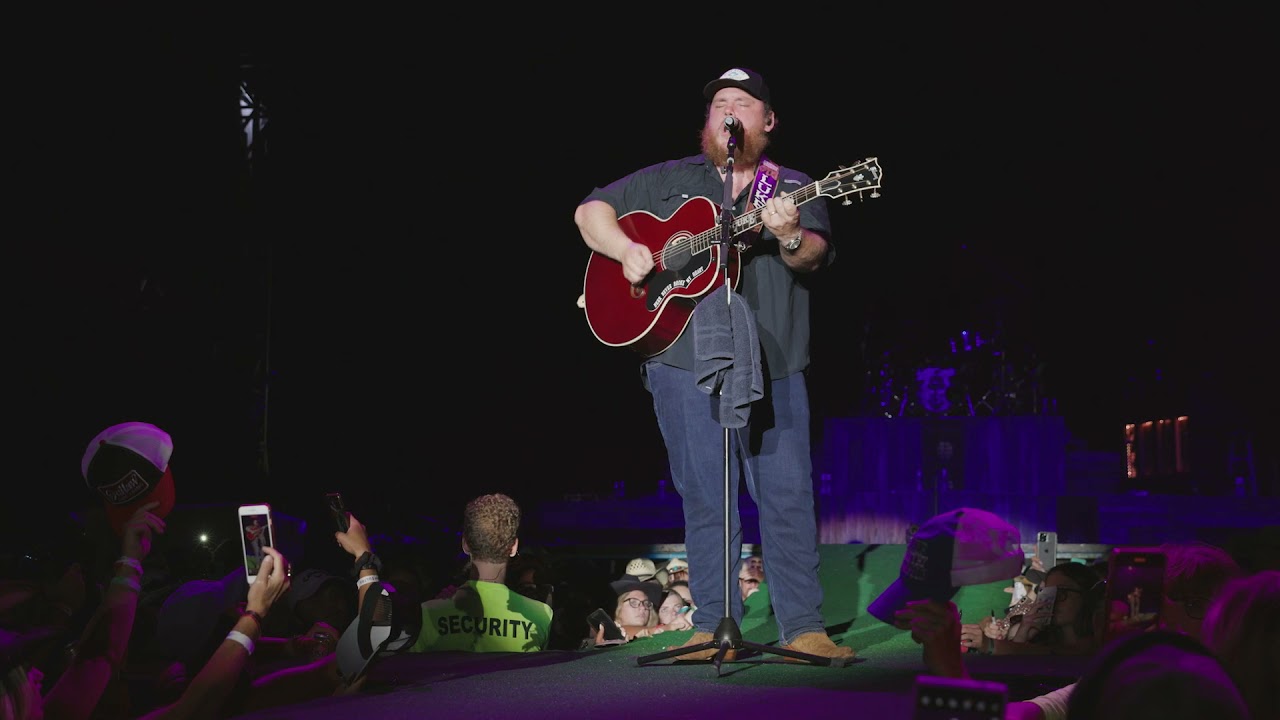 Luke Combs Top Country Money Maker
Luke Combs, George Strait and Blake Shelton are the only country artists who made it onto the list of Billboard's 40 Money Makers, the Top Paid Musicians of 2020.
With minimal touring last year due to the pandemic, these artists charted due to "strong 2020 streaming and physical sales performances," according to the publication.
Luke Combs comes in at Number 16 with $9.2M, up from his place at Number 35 in 2019.
George Strait holds the Number 26 spot with $6.9M, falling from his Number 17 spot in 2019.
Blake Shelton trails closed at Number 28 with $6.7M.
Taylor Swift tops the Money Makers list with $23.8 million.
For the full list, CLICK HERE.