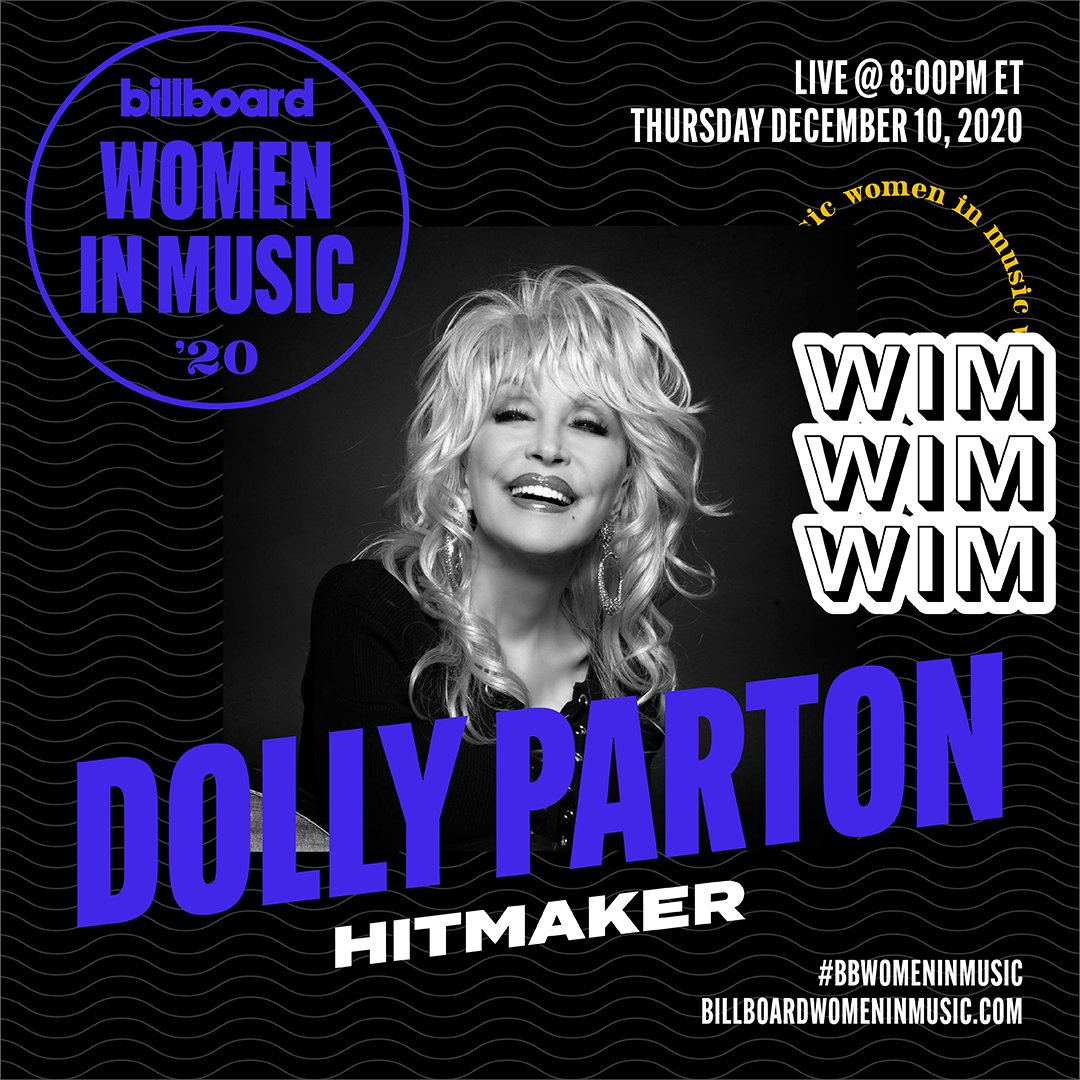 Dolly Parton To Recieve Hitmaker Honour
Dolly Parton will be honoured with the 2020 Hitmakers Award during Billboard's 15th annual Women in Music Event.
The virtual event is set to take place on December 10th and will be Livestreamed beginning at 8 p.m. at billboardwomeninmusic.com.
The Hitmakers Award is given to an artist "whose compositions have significantly impacted culture."
Other artists being honoured at this year's event include Jennifer Lopez, Dua Lipa and Chloe x Halle.
Cardi B is being honoured with this year's Woman of the Year award.