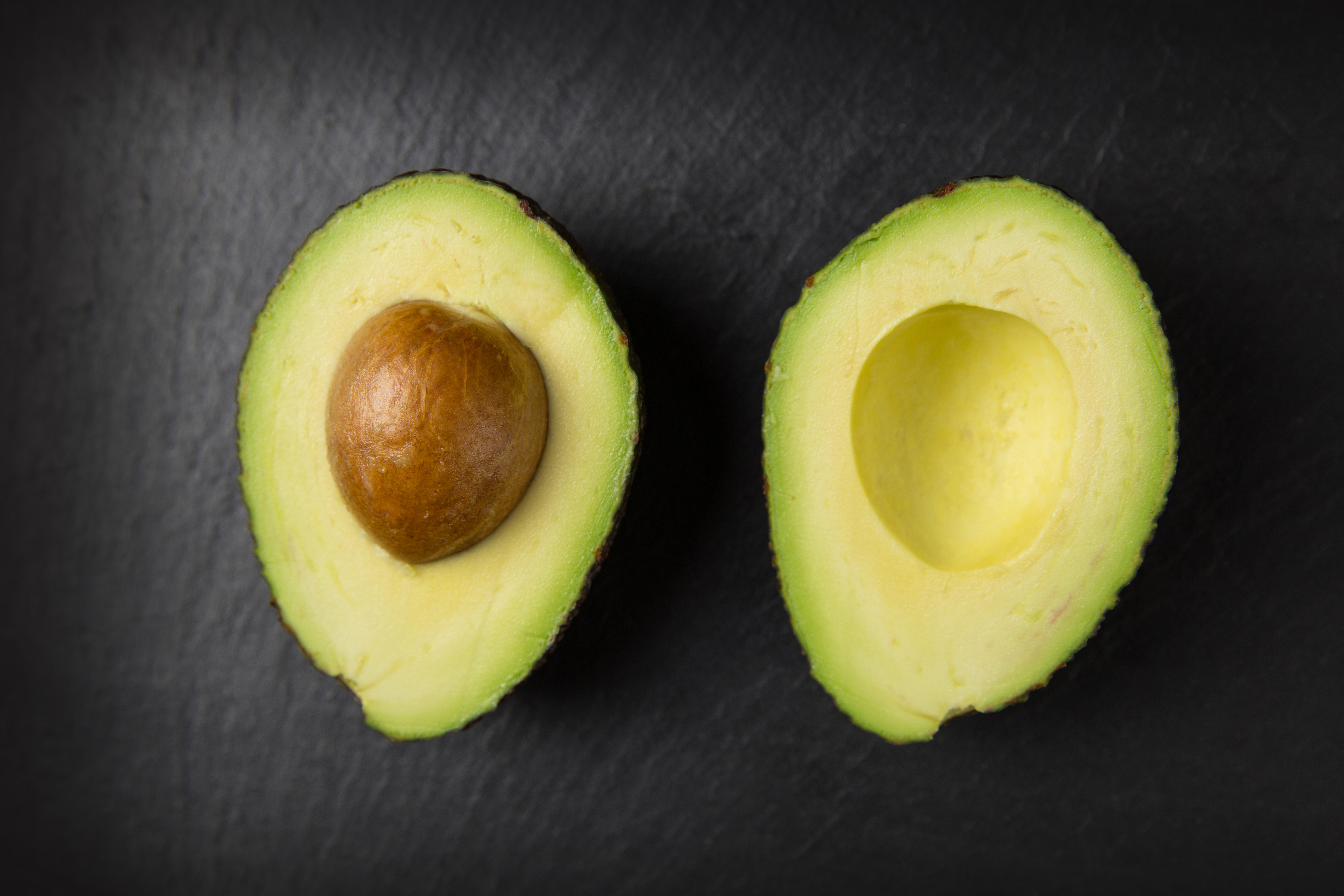 Stop Hating Avocados
Today is National Avocado Day!  Celebrate if you want.
Fun facts about avocados — they are a fruit, not a vegetable.  Nutrient-dense, loaded with fiber, healthy omega-3 fatty acids, vitamins A, C, E and potassium (more potassium than a banana). They are among the best foods to help fight stress because they have so many B vitamins.
Avocados contain four grams of protein, making them the fruit with the highest protein content!
Did you know you can turn them into pudding? That you can eat for BREAKFAST? Without feeling guilty.  Because it's so GOOD for you?
Did you know they make excellent "guilt free" brownies? True story. I don't lie about brownies. And I don't throw compliments around lightly.
Did you know they also make excellent cookies?
Avocados are much more than guacamole.  Much more than a headline about what millennials are putting on their toast.
Pay attention. They are good for you.  They can be turned into amazing baked goods that taste like something you shouldn't be eating.
Tricky little things.
Trust me. I was as anti-avocado as you can get.
Did you know they were once called alligator pears?  True story.  Their skin is toxic to animals.  The pit was once used for ink.
More fun facts?  Click HERE.
Now go bake something with an avocado and let me know how it tastes!  See if you can fool anybody.